I have been working professionally in theater since 1992. I am an accomplished scenic, lighting and projection designer, comfortable in a variety of styles and performance spaces. I am an innovative designer, well-practiced at coming up with visually engaging designs that utilize inexpensive materials. I excel at creating unique designs that engage and challenge audiences. I thrive in the collaborative environment. My 16 years experience as a Technical Director and Production Manager have made me competent at time management, creating accurate budgets and collaborating with, and leading, a crew.


Swan Lake
Ballet Northwest, 2010
Set Designer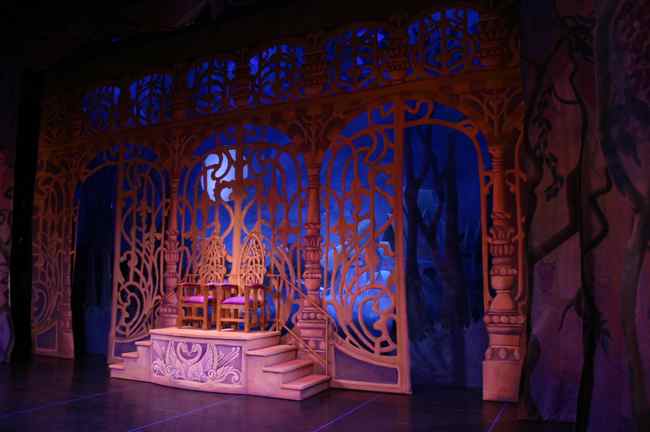 Swan Lake has three primary locations. Due to the high cost of creating full mainstage sets I designed legs and borders that would work well for all 3 locations - the courtyard, the forest and the throne room. The side panels had scrim windows built into them; depending on how they were lit they could either be climbing vines in a courtyard, foliage or palace windows.


Photos by Jerome Tso Photography


The forest and throne room sets and their scale models.
---
Nutcracker
Ballet Northwest, 1998 - 2013
Set Designer, Scenic Artist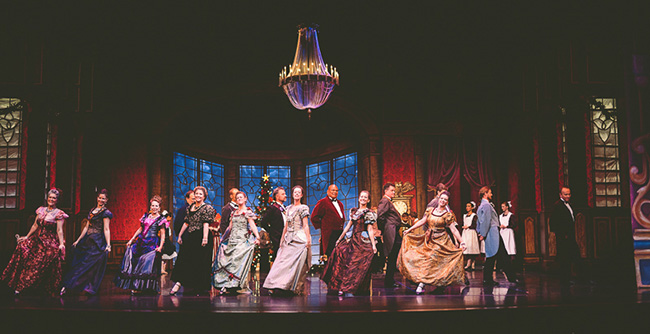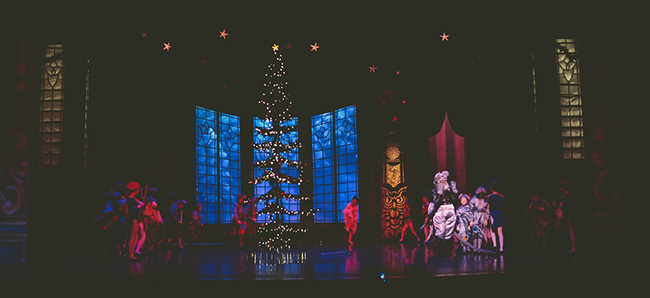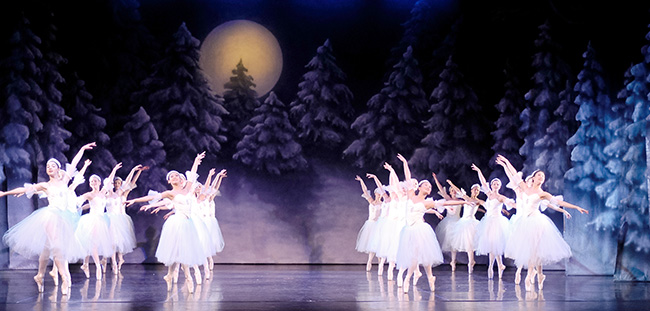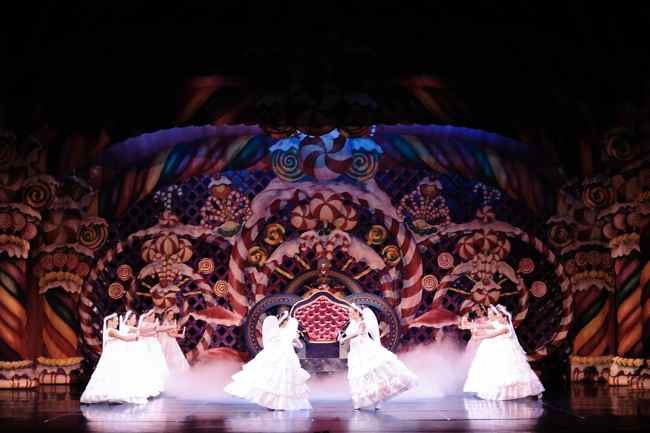 I have designed new scenes and elements for Ballet Northwest's production of Nutcracker since 1998. I designed and was a lead painter on the candy-inspired palace drops. I designed a Christmas tree that grows to 20 feet tall. A recent fun project was designing a new chandelier that looks 3-dimensional and fits the grand scale of the interior party scene but is only 1'-6" deep and can fly out between the electric and battens.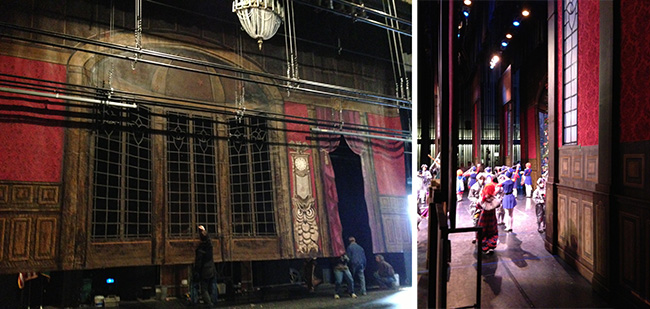 Romeo & Juliet
Harlequin Productions, 2006
Set & Lighting Designer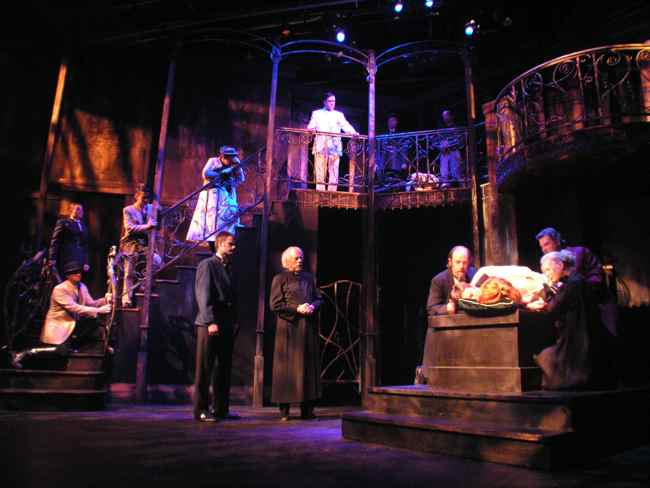 The play was set in early 1900's Paris. I wanted to create an environment that was both grand and decaying. I was very inspired by the steel railings of the period, but had too small of a budget to bend that much steel, so I created the organic and curved railings by gathering leftover electrical cable from local contractors and curving it around a steel infrastructure, and adding a little paint.