I am a web designer, programer and host provider. I can program in HTML and CSS. I specialize in creating dynamic WordPress sites that make it easy for clients to update and maintain their own websites. I am confident installing, editing and maintaining jQuery, php and SQL scripts and databases. I can optimize websites for SEO (Search Engine Optimization.) I can create  online  shopping  carts, online calendars event registration systems and have  integrated sites with  POS  systems  for  synchronized  inventory  and  online   purchasing.  I have designed  and  implemented  HTML  email  newsletters. I have very reasonable hosting and design rates.
Fremont Mischief Distillery is one of Seattle's oldest craft distilleries. This active website includes a shopping cart to purchase spirits that navigates the complex calculations to apply and collecting the proper state tax to in-state sales.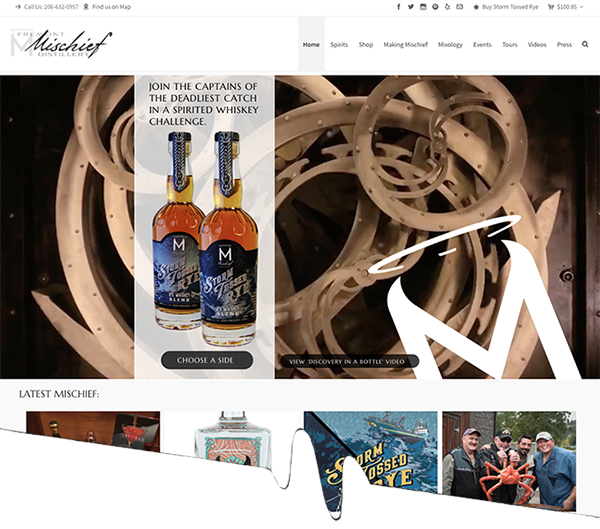 Designed and developed this dynamic site for this active children's theater company. Built the site in Wordpress so the staff can easily maintain and edit the ever-changing content. Incorporated an events calendar, video promotions, image galleries and social network integration.

Designed and developed Edible Seattle Magazine's active site featuring easily searchable thousands of recipes, articles and dinning guide entries, centering around sustainable local food from the Pacific Northwest. I have also designed a monthly newsletter that is sent out from the websites back end, making creation of the newsletter efficient with quick links to the articles already posted on the site. Includes a subscription system that handles managing subscription packages and annual renewals. I have also designed their sister website Edible Portland.


Designed and built an active website maintained and updated by an active volunteer group. I distilled the complex calendar of events into an easier to navigate set of event lists, calendars and posts to share a vast amount of information inputted by a variety of volunteers. The site is active and automatically updates event related content.
Designed and developed this site for a NW calligraphy artist to feature her work, make it easy for her to update her portfolio and upcoming events and to easily add watermarks to her images to protect them.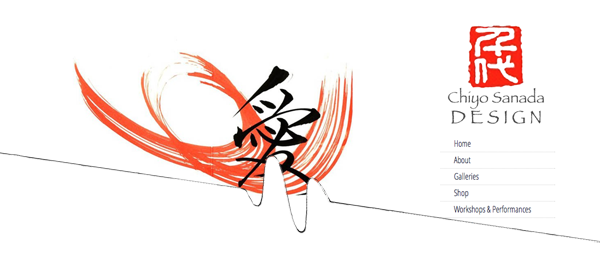 Designed and developed this site for a local photographer. Created a dynamic site that shows off her photography and is easy for her to maintain and update.


Designed and built this website for the Children's book series I have I illustrated. The site includes a previews of the books, submission pages for folks to contribute pet photos and pet poetry, puzzles and games and links to a PayPal shopping cart.
Additional Websites:
Longmire Wedding and Event Barn
Celebrate Japan - Olympia Oshogatsu Festival
Thurston County Volunter Legal Services
Chelan-Douglas County Volunter Attorney Services
Goverment Lawyers Bar Association
Church | Reitzke | Johnson, Personal Injury Attorneys
Rudeen and Associates - Information Systems
Love is a Circle - Heather Taylor
Bat Honey- Brit and Ariel Puppeteers