I have been working with Fremont Mischief Distillery in Seattle on a variety of projects including some new liquor bottle labels.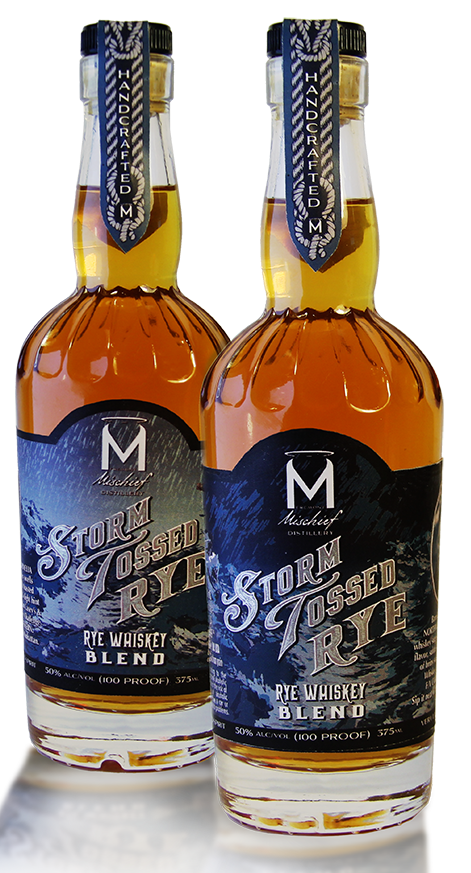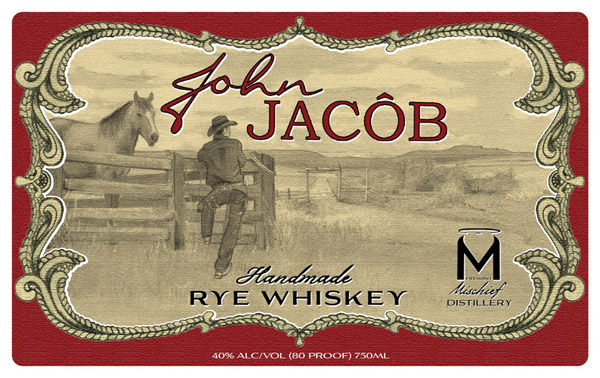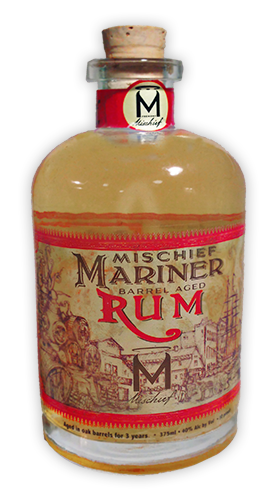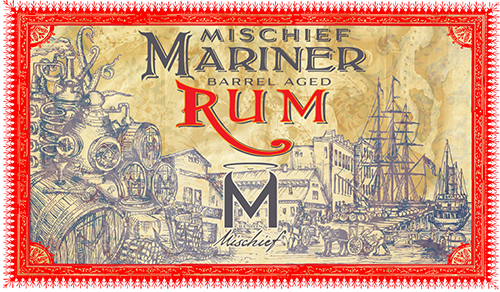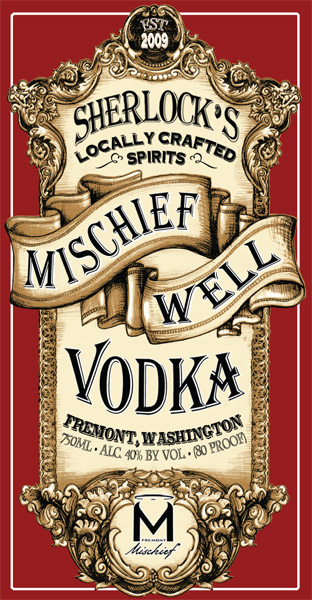 I am currently working on "Polliwog's Guides to the Natural World" a nature guide series for Children. In addition to illustrating the series, I am doing all of the graphic design for the covers and the layouts of the books. Here are previews of the book covers.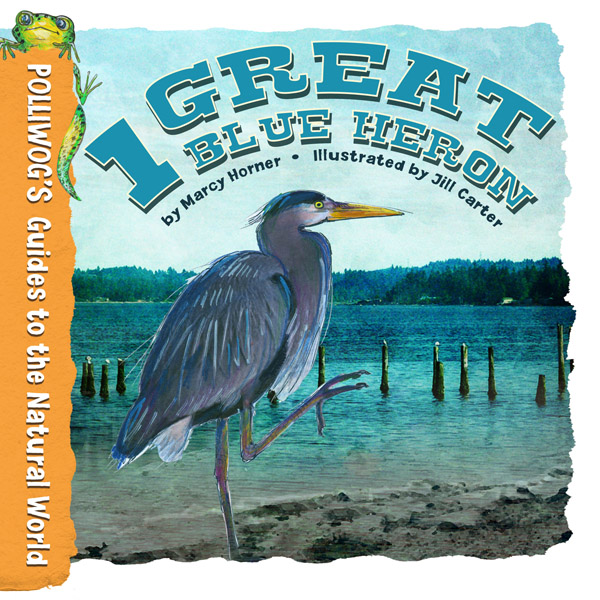 Book Design
I designed the cover and interior for the self published books "SpiritArts." and "A Designer's Palette", managing the process from receiving the text in a Word document and getting a stack of photos, to the creation of a print ready file ready for book printing.


Logo Designs
Color Logo Illustrations and Scalable Vector Logos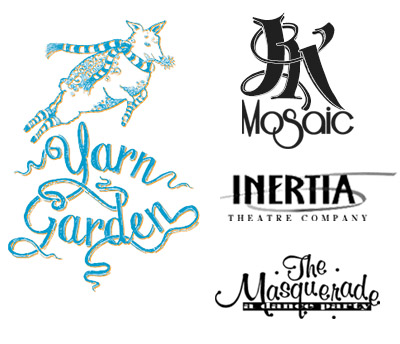 Custom Photo Light Boxes
I redesigned the interior of Cascadia Grill. They wanted a vintage, historic Olympia feeling in the place, but could not afford large vintage prints. I created these photos and the light boxes to display them to set the vintage mood in a fun, food-centric way.
The Aged Photos: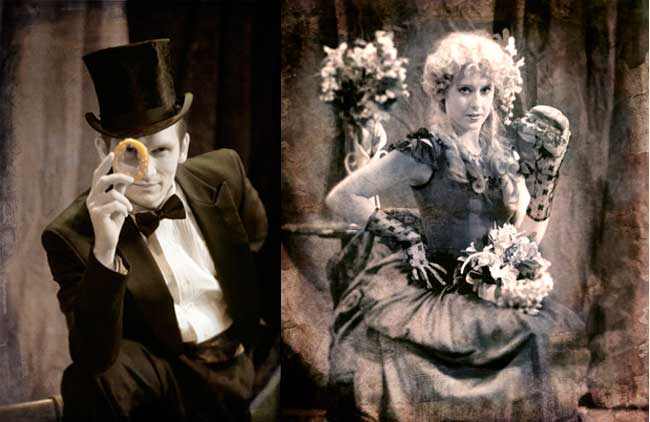 We centered the photo shoot around burgers and fries, the food served at Cascadia. I hired local actors and a photographer, gathered costumes and props and directed the photo shoot.
The Process:
I aged the photos and placed them inside the internally-lit boxes. We used recycled windows as the frames. One of the challenges was the budget. We needed to make these large, high impact art pieces for a very low budget. The concept behind using the windows was also to allow for laser printing the images and tiling them together, to keep the printing costs of these 6' tall light boxes within the very low budget.
The Inspiration:
(hover over images to see a blow up)

These vintage photos provided the inspiration for the photo shoot.

The Installation: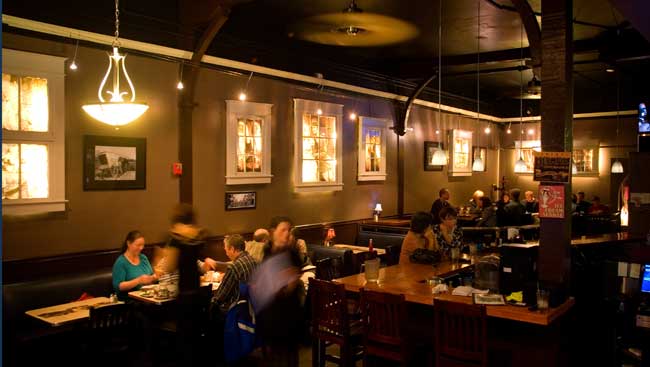 The light boxes not only added a playful, yet vintage, feel to the place, the soft light helped with the ambiance of the room and the large scale of the art helped break up the very large walls of the room. See more photos here.